Tour : From Marrakech to Chaouen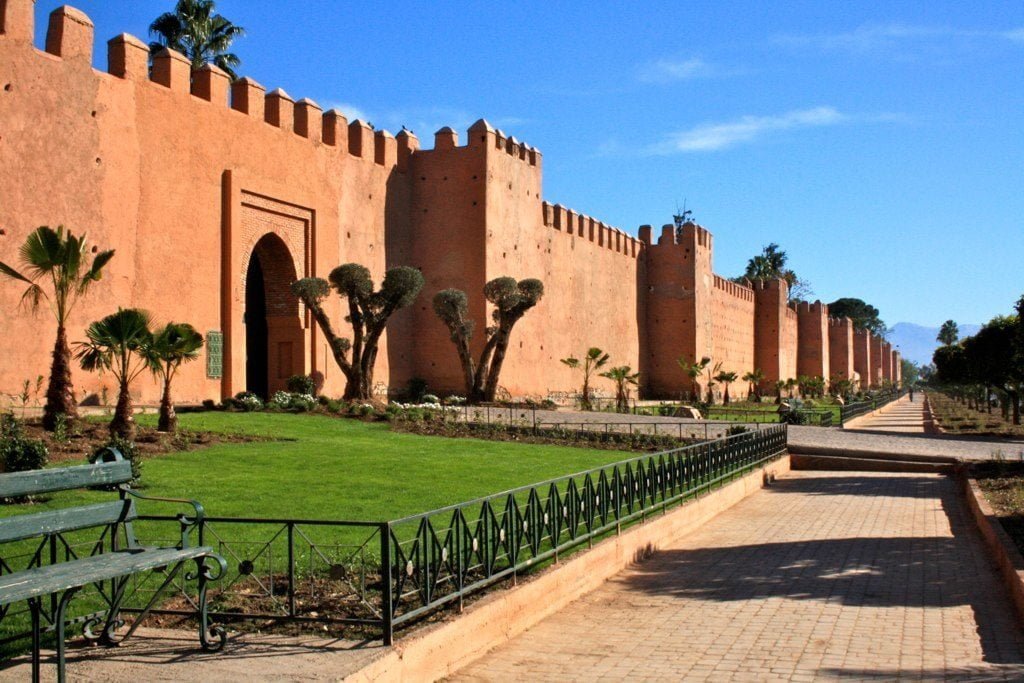 Departure to Ouarzazate in the morning, crossing the High Atlas by the Tizi Tichka pass (2260m) through several Berber villages. Stop at the Kasbah Ait Ben Haddou to visit the American Kasbah, following our trip in the Toudra Gorge through the Valley of Roses, the village of Kelaa and the Dades Valley. Once arrived in Toudra.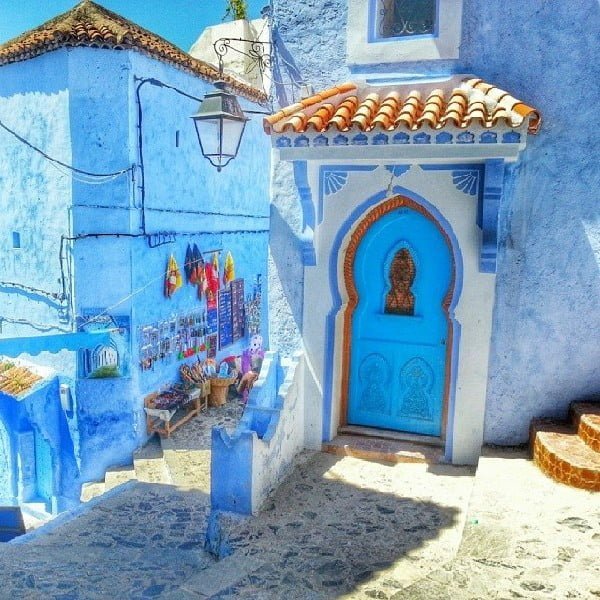 Wake up in the morning to watch the sunrise over the dunes and the camels return to the hotel. After the breakfast, Our trip makes departure to Fez by several cities, Erfoud, Errachidia, Midelt, Azrou where we will stop to make beautiful pictures in the cedar forest, Ifran. spend your time exploring the whitewashed streets of Chaouen, animated by the beautifully dressed locals.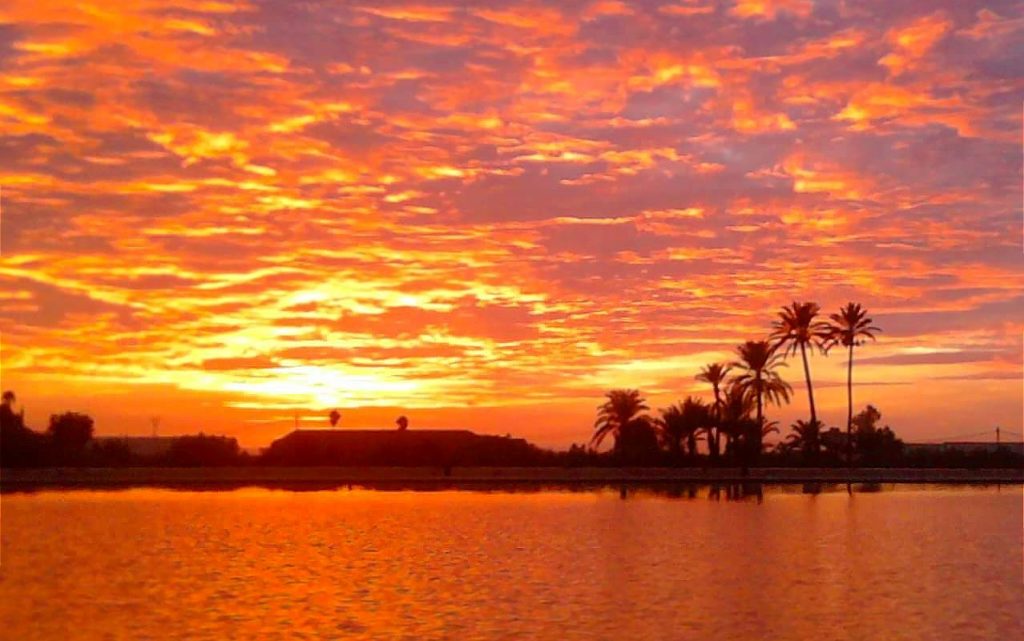 BOOK ROOM MOROCCO :
Location Marina – Maroc Immobilier – Agadir Immobilier – Excursion Agadir – Hotel Agadir – Hotel Marrakech – Appartement Marina – Marina Agadir
Tour Marrakech Merzouga
Tour Marrakech Merzouga
Tour Marrakech Merzouga
Tour Marrakech Merzouga
Tour Marrakech Merzouga
Tour Marrakech Merzouga
Tour Marrakech Merzouga
Tour Marrakech Merzouga
Tour Marrakech Merzouga
Excursion Agadir
Tour Marrakech Merzouga