Essaouira Circuit 3 days from Casablanca
Departure in the morning from your hotel to the small Mogador; the driver will pick you up at your hotel. You will pass several coastal cities to reach Essaouira: A hundred kilometers from Casablanca.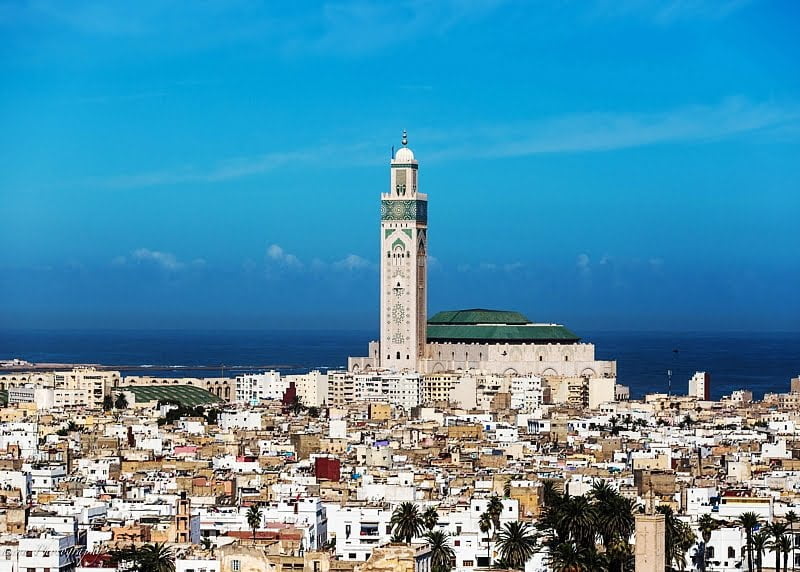 After breakfast, visit the city of Essaouira and its famous fishing port; World Heritage site, where you will enjoy a delicious lunch in a restaurant by the sea. Then you will have free time to discover the old medina, the Jewish quarter El Mellah, the Skala and the picturesque souks of the city: You explore the art galleries and stalls of traditional carpentry and you will discover the fascinating atmosphere of its old streets.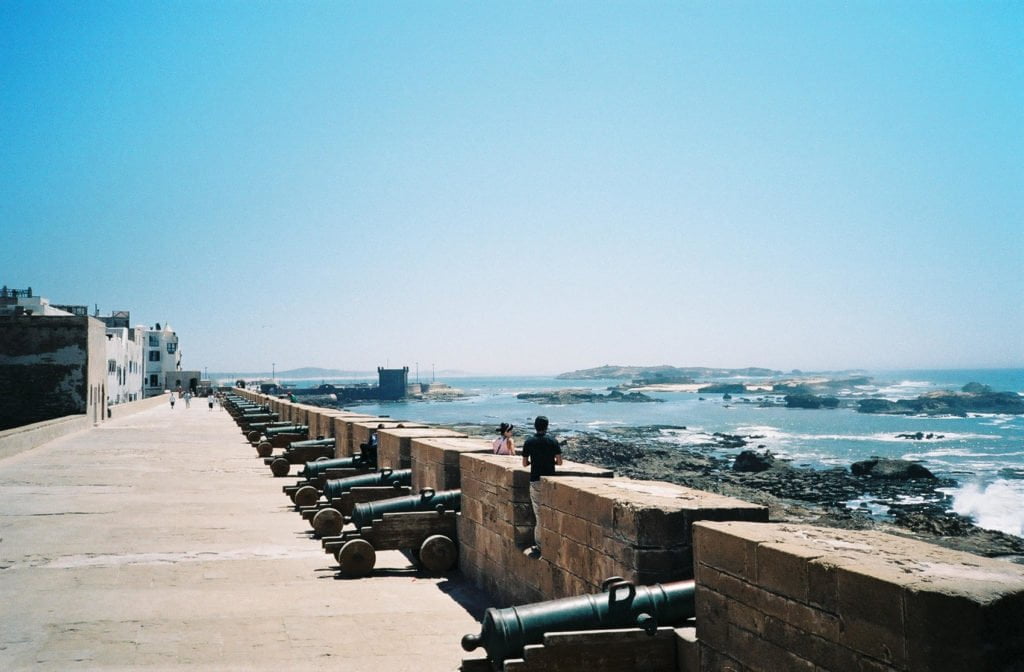 BOOK ROOM MOROCCO :
Location Marina – Maroc Immobilier – Agadir Immobilier – Excursion Agadir – Hotel Agadir – Hotel Marrakech – Appartement Marina – Marina Agadir
Tour Marrakech Merzouga
Tour Marrakech Merzouga
Tour Marrakech Merzouga
Tour Marrakech Merzouga
Tour Marrakech Merzouga
Tour Marrakech Merzouga
Tour Marrakech Merzouga
Tour Marrakech Merzouga
Tour Marrakech Merzouga
Excursion Agadir
Tour Marrakech Merzouga