OVERVIEW OF TOUR 2 DAYS FROM OUARZAZATE TO MERZOUGA
Experience the beauty of Morocco in just 2 days from ouarzazate to merzouga. Day 1 takes you from Ouarzazate to Skoura, Todra Gorge, Erfoud, and the mesmerizing dunes of Merzouga. Spend the night in a cozy Berber tent, surrounded by the enchanting desert. Day 2 offers a sunrise spectacle in Merzouga, a visit to Rissani, Alnif, and the captivating Draa Valley before reaching Agdez and concluding the adventure in Ouarzazate. Immerse yourself in the rich culture, explore ancient kasbahs, and marvel at the stunning landscapes of Morocco.
ITENERARY OF TOUR 2 DAYS FROM OUARZAZATE TO MERZOUGA
DAY 1 :

Ouarzazate > Skoura > Todra Gorge > Erfoud > Merzouga
After the departure to the small palm Skoura transition to the kasbah of Amridhyle. Continue on the road kasbahs miles through the capital of the pink and Kallaa M'gouna boumalen Dades Tinghir and then the Gorges du Todra. Afternoon route to Erfoud via Tinejdad and Touroug and visit the workshop production of fossil marble Erfoud. Track to the dunes of Merzouga astonishing. Night under the Berber tent.
DAY 2 :  Merzouga > Rissani > Alnif > Draa Valley > Agdez – Ouarzazate.
Wake up early to watch the sunrise. After breakfast departure to Rissani (the capital of former sultans Alaouite and the souks of south-central trading caravans from Mali and Algeria). Alnit way to the sublime and the Draa Valley to arrive at Agdez. Continuation to Ouarzazate on via the Anti Atlas via the Col de Tizi n'Tinififte 1660 meters.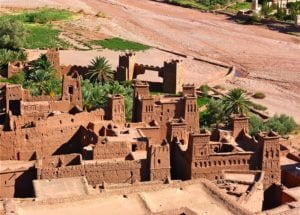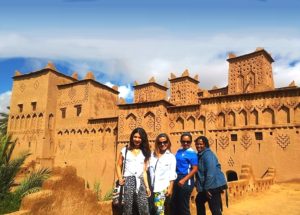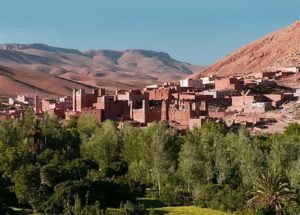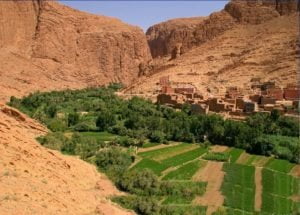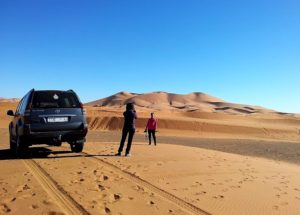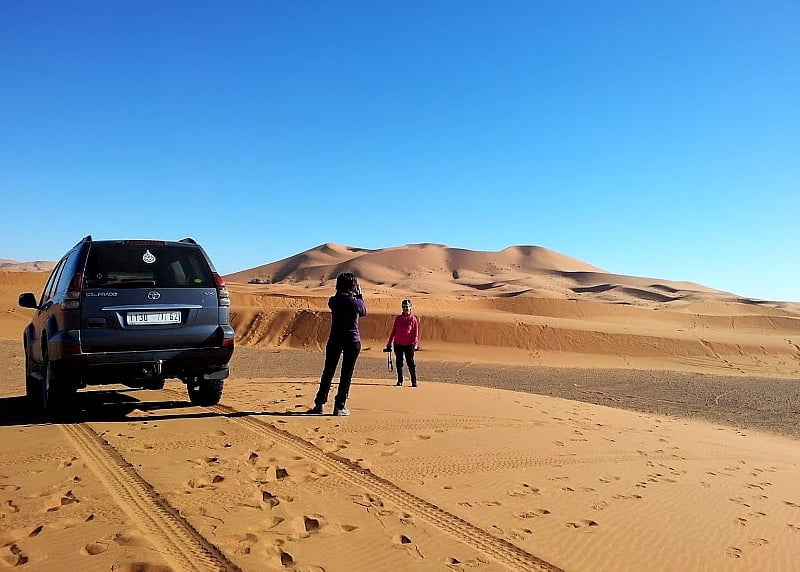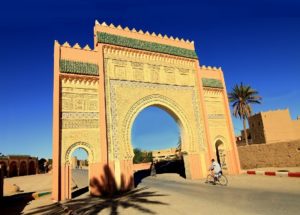 Map of itinerary :


Request a quote (reply as soon as possible)