DAY 1 : Ouarzazate > Skoura > Valley of Roses > Boumalene > Tizi N'Tazazerte > Nkob
Departure in the morning to road miles casbahs and palm Skoura with its picturesque landscape. A Skoura we visit the Kasbah of Amridhyle. Continuation towards the road to the Valley of Roses and Dades Boumalene to take to the track on N'kob through anti Atlas via the pass of Tizi-n Tazazerte 2200 meters altitude. Dinner and overnight at the hotel.
DAY 2 :  N'kob > Zagora > Mhamid > Chegaga
After breakfast departure to the beautiful valley of the Draa and its procession of palms and the city of the southern Zagora at 52 days of camel from Timbuktu. Tamegroute and there is a stop for a tour of the Koranic library and the village underground. Continue by the valley of the Draa and Tagounite until the last Mhamid Saharan village to join the track that leads to the dunes of Cheguagua on through Oasis Umm Laàlag sacred. Dinner and overnight in tents in the form of nomadic bivouac.
DAY 3 :  Chegaga > Lac Iriqui > Foum Zguit > Tazenakhte > Ouarzazate.
Departure from the track great Oued sanded and Lake Iriqui Foum up Zguit. Asphalt road and Taznakhte to Ouarzazate via the mountains of the Anti-Atlas.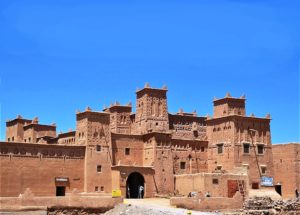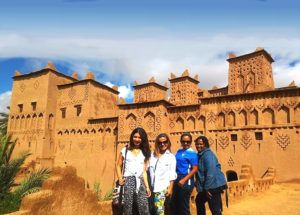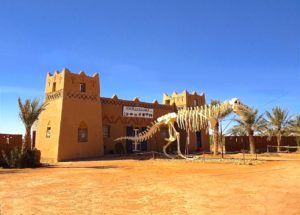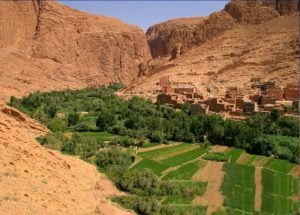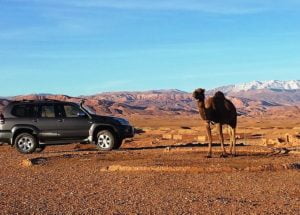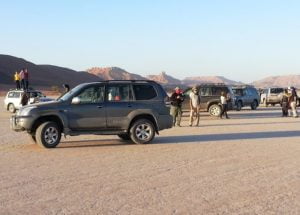 Map of itinerary  :


Request a quote (reply as soon as possible)