Visit of the city of Marrakech: tour of half a day
       Soak up Marrakech and enjoy this personalized all-inclusive tour of the city of Marrakech. Explore the ancient ramparts of the city, the splendid palaces and their emblematic Moorish architecture and discover the prestigious Majorelle garden and its French-influenced architecture and its link with the French designer, Yves Saint Laurent .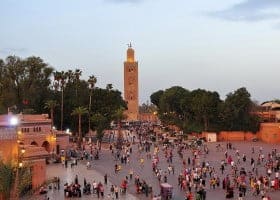 before finishing this private tour in beauty and style on a memorable crossing of the majestic palm grove, a lush oasis of calm, where Arab kings build palaces and celebrities spend their holidays (if you request it, a camel ride can be organized in this beautiful oasis, with laughter guaranteed!).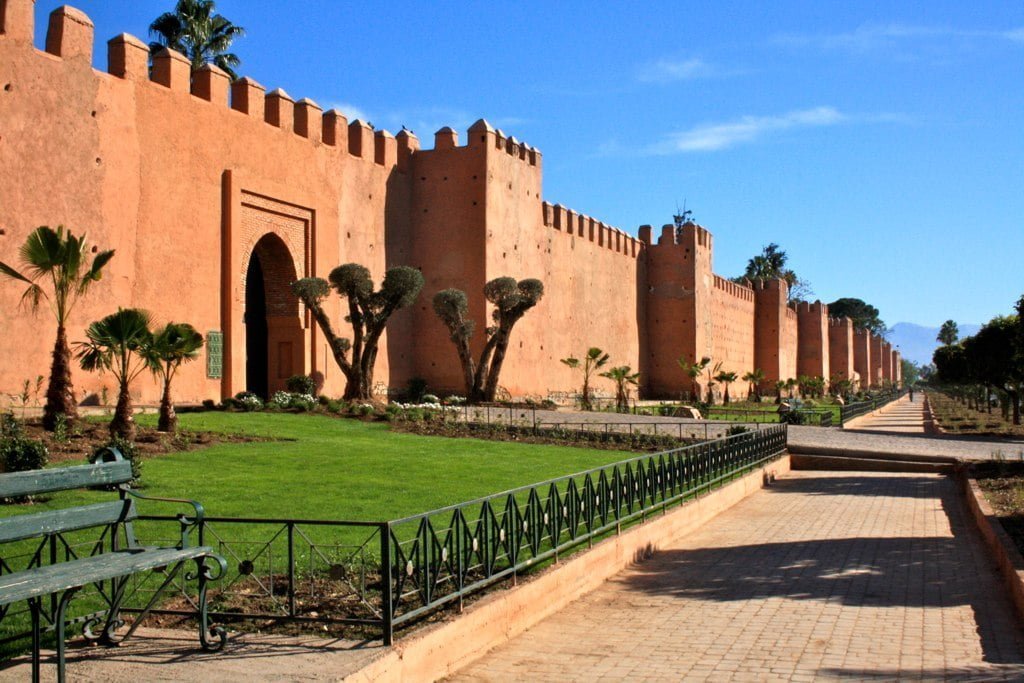 BOOK ROOM MOROCCO :
Location Marina – Maroc Immobilier – Agadir Immobilier – Excursion Agadir – Hotel Agadir – Hotel Marrakech – Appartement Marina – Marina Agadir
Tour Marrakech Merzouga
Tour Marrakech Merzouga
Tour Marrakech Merzouga
Tour Marrakech Merzouga
Tour Marrakech Merzouga
Tour Marrakech Merzouga
Tour Marrakech Merzouga