Excursion : Rabat, Meknes, Fez, Casablanca and Marrakech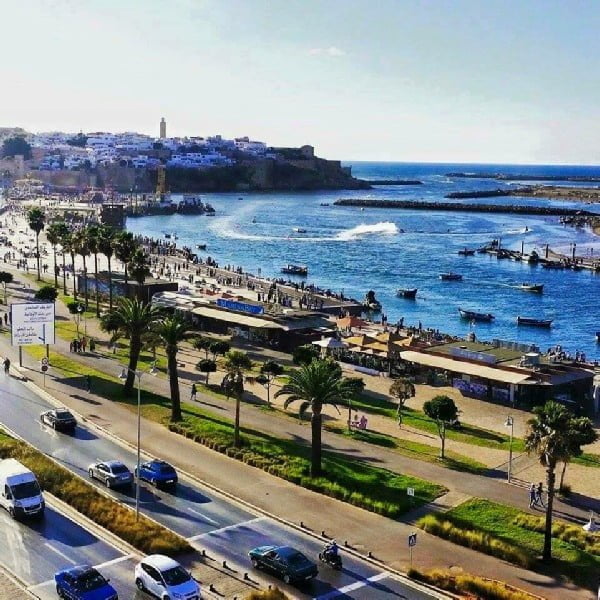 We will leave from Rabat Surrounded by beautiful beaches, the city has a very particular character, with its memorable blend of Islamic and European influences. After Casablanca for Renduer famous by Humphrey Bogart and Hollywood, Casablanca is the largest city in Morocco and the economic heart. then Marrakech which is among the most spectacular cities in Morocco, Marrakech is supported by the snowy mountains of the High Atlas.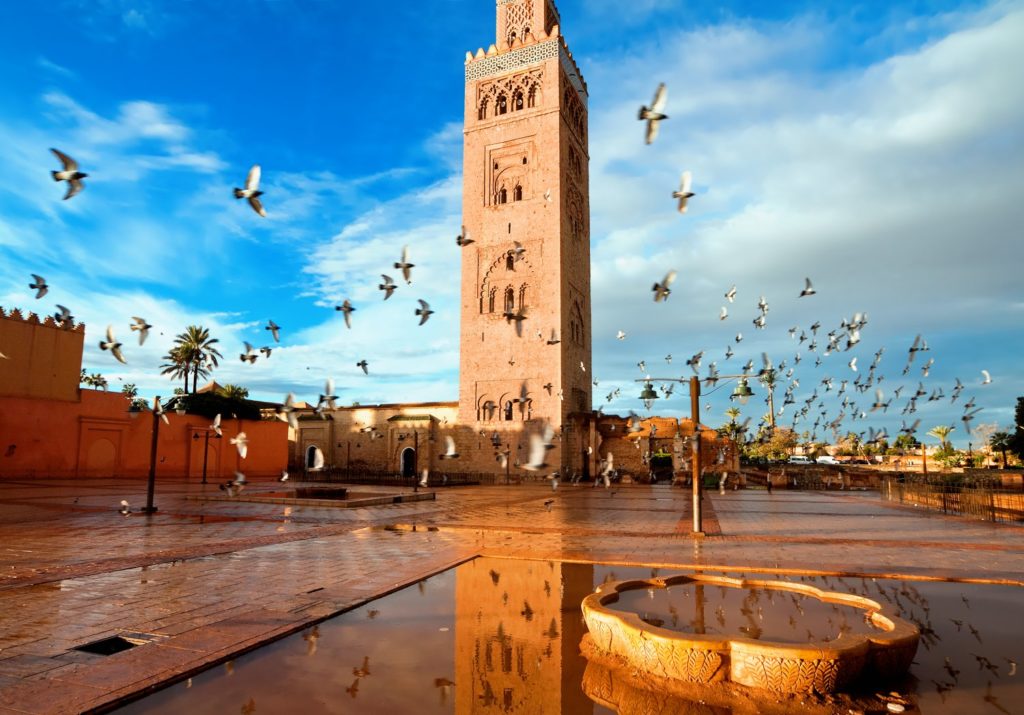 To Meknes One of the most striking imperial cities of Morocco, the palaces, mosques, gardens and lakes of Meknes are surrounded by a massive fortified wall. And finally to Fez The spiritual and cultural center of Morocco, Fez is the oldest imperial city and unequaled in the splendor and beauty of its monuments and architecture.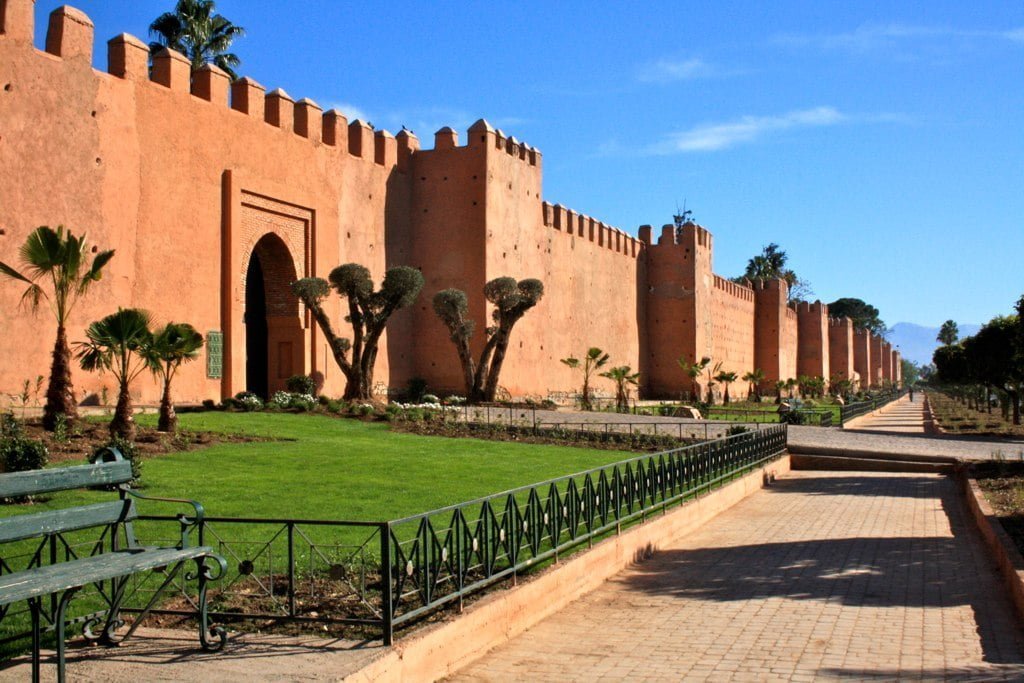 BOOK ROOM MOROCCO :
Location Marina – Maroc Immobilier – Agadir Immobilier – Excursion Agadir – Hotel Agadir – Hotel Marrakech – Appartement Marina – Marina Agadir
Tour Marrakech Merzouga
Tour Marrakech Merzouga
Tour Marrakech Merzouga
Tour Marrakech Merzouga
Tour Marrakech Merzouga
Tour Marrakech Merzouga
Tour Marrakech Merzouga
Tour Marrakech Merzouga
Tour Marrakech Merzouga
Excursion Agadir
Tour Marrakech Merzouga