The Kingdom of Morocco is a typically tourist country, with many facets, both geographical and cultural, architectural and historical. Everything is beautiful, the kindness of Moroccans is legendary, the service to tourists is impeccable, the activities are multiple. The main words of your holidays in Morocco are hospitality, colors, smells.
Located at the northwestern tip of North Africa, the country stretches for thousands of kilometers along the Mediterranean and Atlantic coasts. Between Al Hoceima, Tangier, Essaouira, or Agadir, lovers of beaches, water sports of all kinds will inevitably find their happiness.
The country is divided by the mountain range of the Atlas which rises to more than 4000 meters between the large plains of the north and the desert to the south. The diversity of landscapes is such that you will be able to make very varied excursions: the palm groves of the valley of the Ziz and the impressive gorges of Dadès and Todgha of southern Morocco, the treks or rides with mules in the Atlas, with the discovery of multiple villages built of mud (mixture of soil and straw) perched on the mountainside.
The change of scenery and discoveries are also lived in cities with a rental car in Morocco. The circuit of the Imperial cities, Rabat, Fez, Meknes and Marrakech is first. Roman Ruins of Chellah in Rabat and Volubilis near Meknes; visit of the old medina of Fes, classified with the world inheritance of Unesco, maze of tiny lanes, with splendid houses, with colored stalls, with scented odors, which teem with life and activities; the Oudayas district on the edge of the ocean in Rabat, and its Kasbah, the famous Djema El Fna square in Marrakech. These cities are surrounded by ramparts, including magnificent mosques including the Koutoubia in Marrakech (only Muslims can enter).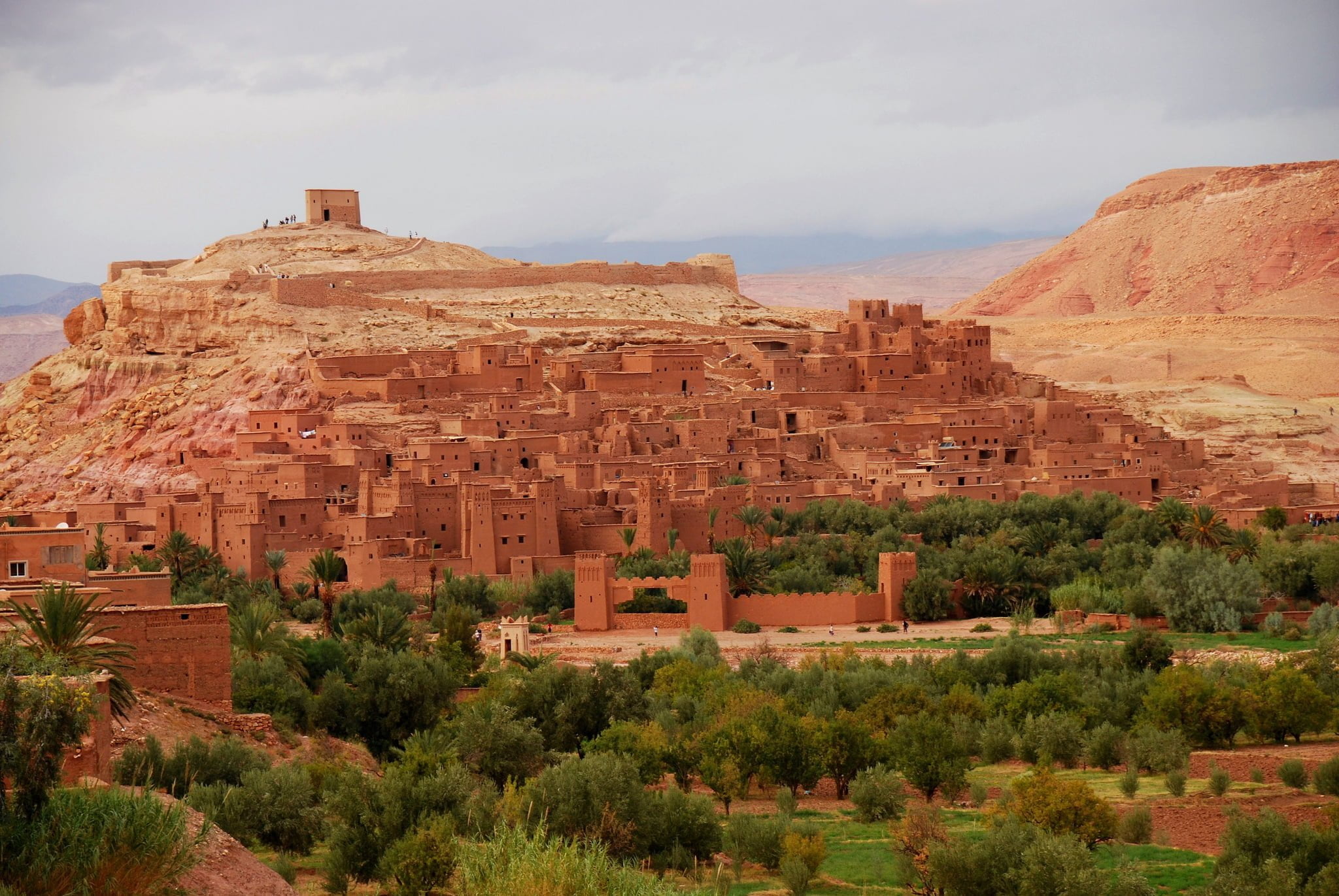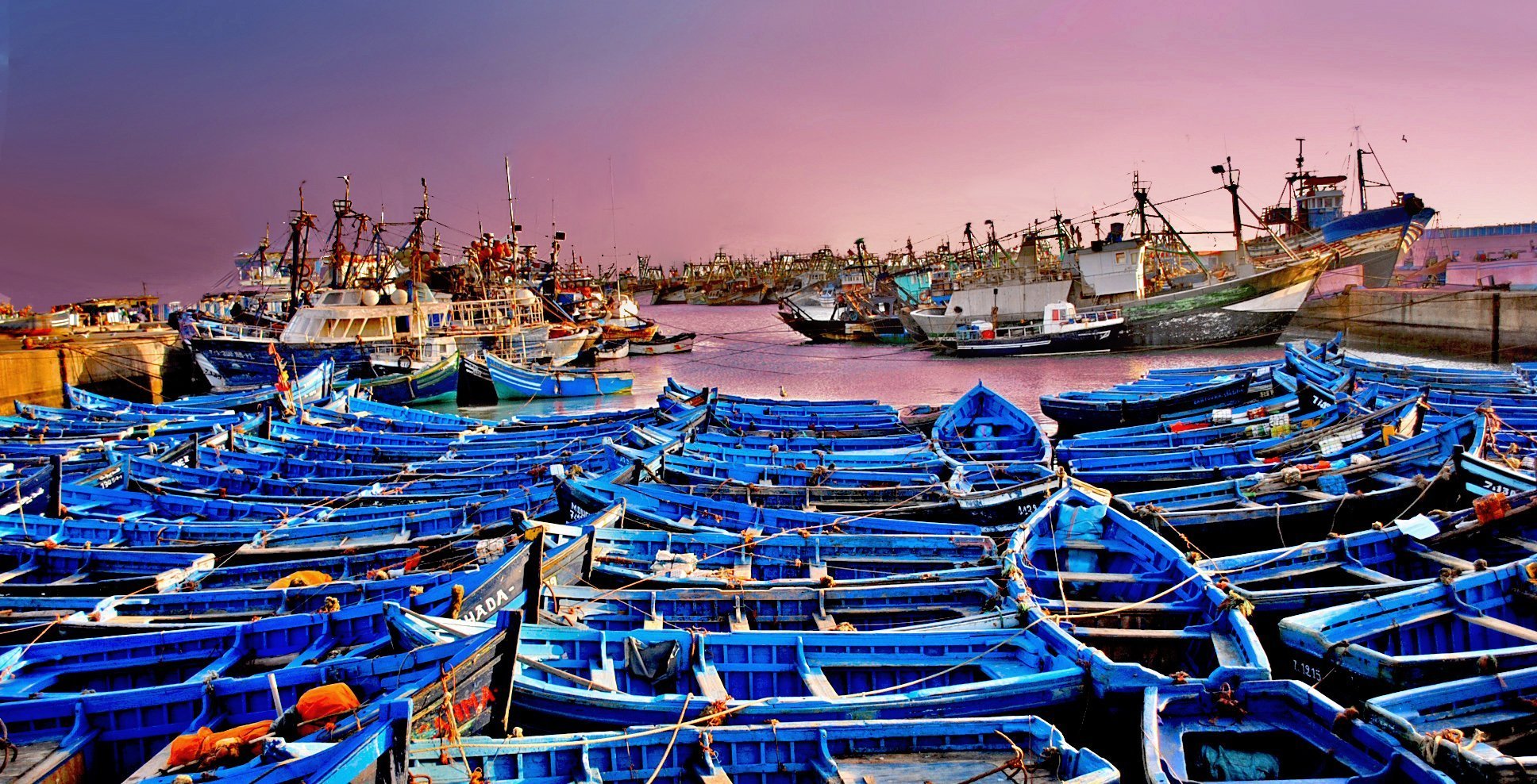 Casablanca, white buildings, built by the French in the early twentieth century is the great economic city of the Kingdom, dominated by the Hassan II mosque, showcasing the wealth of Moroccan crafts (which, it is visited in groups). Tangier, on the edge of the Straits of Gibraltar, is the ancient international city, Larache is distinguished by its low whitewashed houses and blue doors, and most small towns are worth the detour.
Morocco is a temperate country where the sun is hot. Each season deserves its region, you can spend Christmas in Marrakech enjoying the pools, make early spring getaways from Ouarzazate, south, take a nap in summer on the Mediterranean beaches in the shade of palm trees, and discover the imperial cities in the fall … Hotel availability is important enough to find room for all seasons of the year.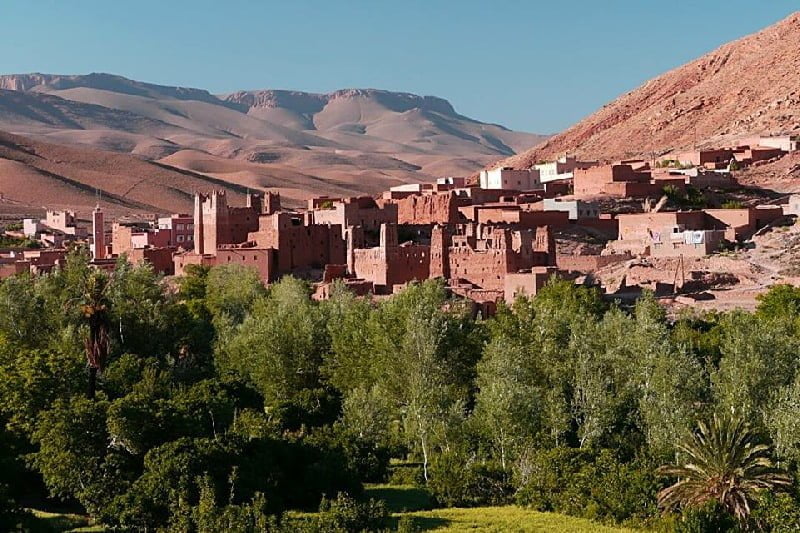 BOOK ROOM MOROCCO :
Location Marina – Maroc Immobilier – Agadir Immobilier – Excursion Agadir – Hotel Agadir – Hotel Marrakech – Appartement Marina – Marina Agadir
Tour Marrakech Merzouga
Tour Marrakech Merzouga
Tour Marrakech Merzouga
Tour Marrakech Merzouga
Tour Marrakech Merzouga
Tour Marrakech Merzouga
Tour Marrakech Merzouga
Tour Marrakech Merzouga
Tour Marrakech Merzouga
Excursion Agadir
Tour Marrakech Merzouga