FES – IFRAN AZROU – MIDELT – RISSANI
Departure from Fez to the Todra Gorge, passing through Ifrane, we continue to cross the Middle Atlas, the cedar forest, we stop near Azrou to see the monkeys also to rest and take pictures. We will cross several Berber villages. Lunch will be in Mideilt, in the afternoon We continue to Rissani, dinner and overnight in a Rissani.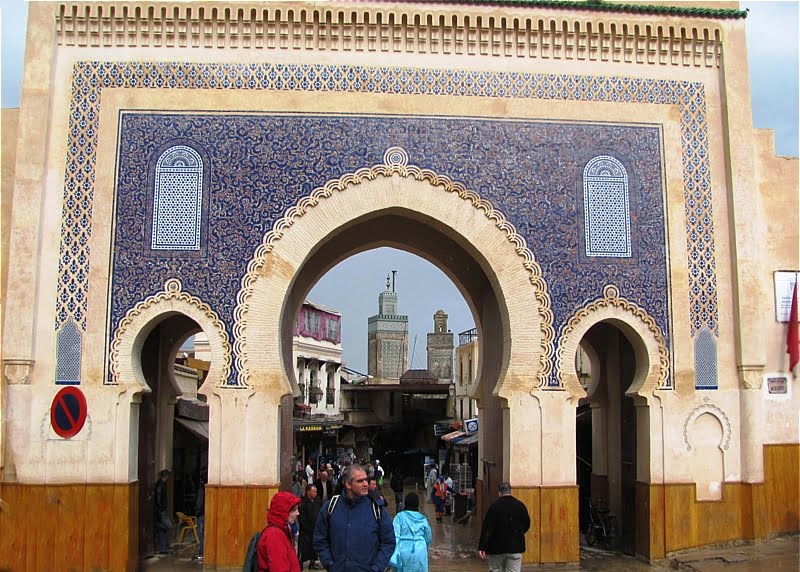 TODRA GORGES – RISSANI – MERZOUGA
After breakfast, we will take a walk in the Todra Gorge before taking the road to Merzouga crossing the Ziz Valley through Tinjdad, Jorf and Erfoud. We will stop at Rissani for lunch, we will have a quick visit to the city, then you will reach Merzouga before sunset, you will have a premenade on camels to cross the sand dunes of Erg-Chebbi, and you enjoy the beauty of the sunset on the dunes, overnight in a bivouac tent nomad.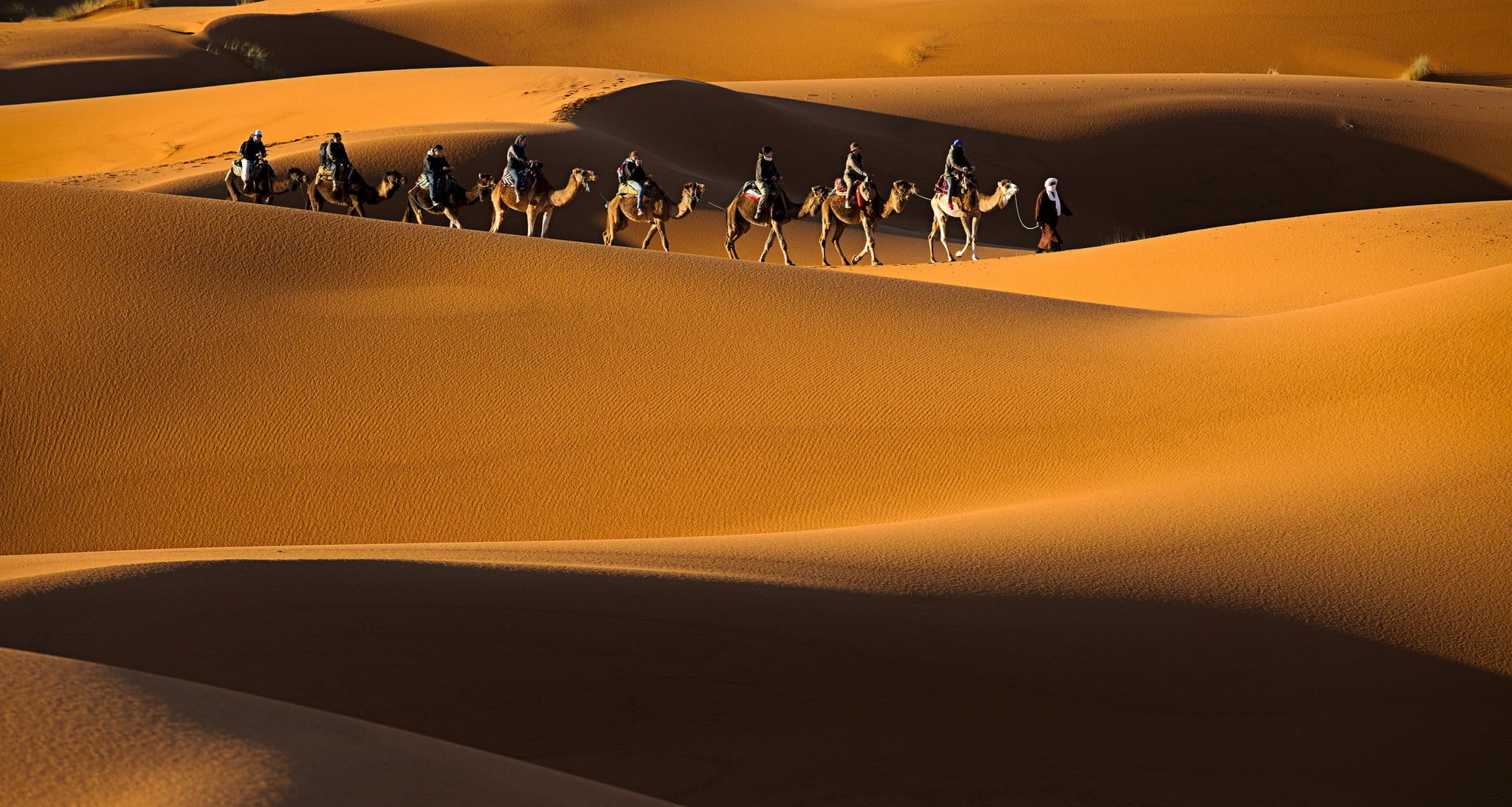 MERZOUGA – ZIZ VALLEY – MEDILT – FEZ
In the morning, you can get up early, camel ride on the sand dunes and watch the sunrise, then back to the hotel, after breakfast, and shower, we will start our tour to fez, across the Ziz valley, the Berber villages, we will arrive in Fez in the afternoon.
End of your tour: Circuit 3 Days from Fez to Merzouga.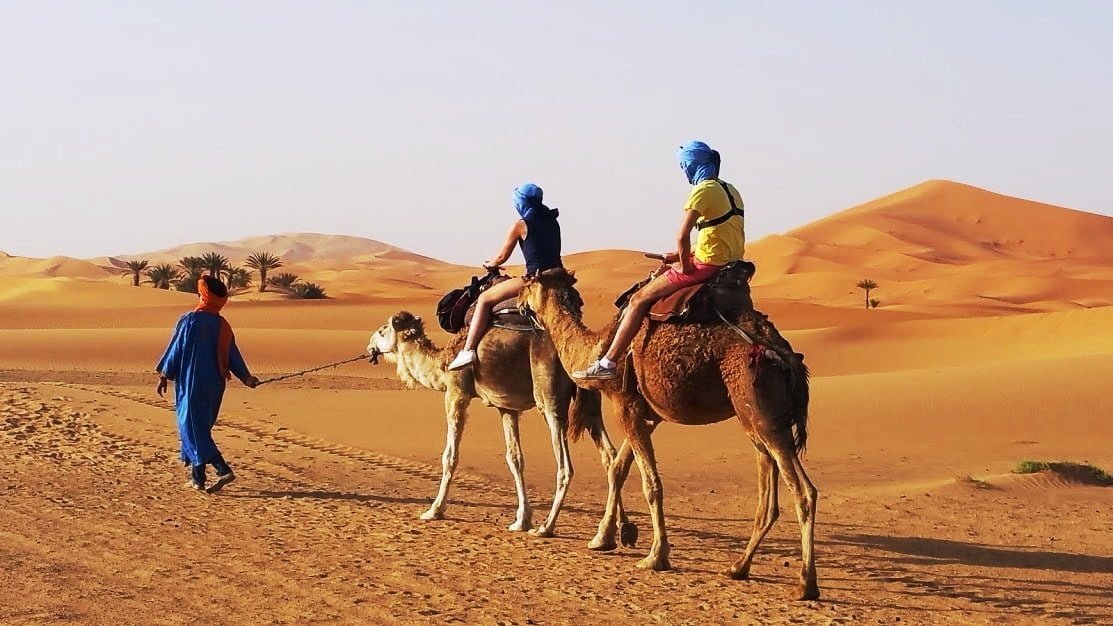 Location Marina – Maroc Immobilier – Agadir Immobilier – Excursion Agadir – Hotel Agadir – Hotel Marrakech – Appartement Marina – Marina Agadir
Tour Fez Merzouga
Tour Fez Merzouga
Tour Fez Merzouga
Tour Fez Merzouga
Tour Fez Merzouga
Tour Fez Merzouga
Excursion Agadir
Tour Fez Merzouga